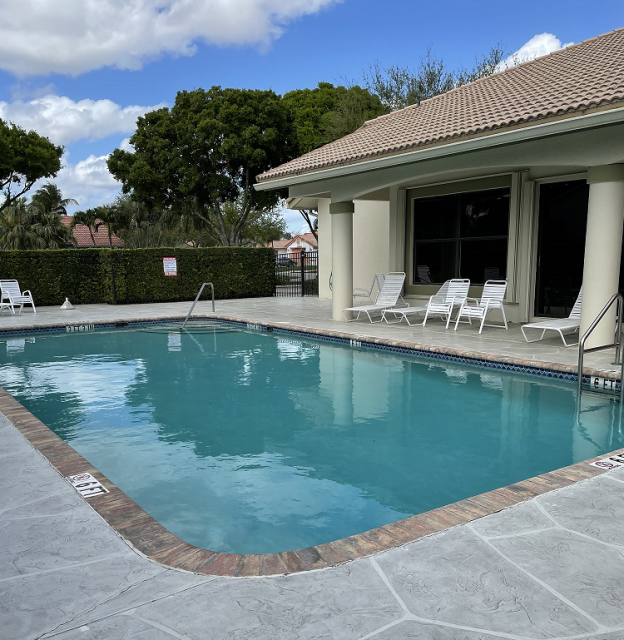 Dear Neighbors,
Just to update you, their has been several Homes for sale in the Community recently. The Real Estate market is strong in our Community, and hopefully will continue to seize Premium prices.
As like most of us, our Residences are our biggest investments, so we need to continue this trend, and insure our property values continue to rise with the rest of the Real Estate Market. We believe if all homeowners take these few steps we can achieve this:
Keep your Roofs Clean

Keep your Exterior of your Home Painted, and Clean.

Remove all Rust Stains

Updating your Landscaping Beds; adding Flowers, Plants, Mulch, etc.

Keep your Trees. If they die replace them.

Keep your Trees Trimmed

Clean up after your pet.

Insure your Lawns are Properly Watered.

Obey all posted signs
If you see anyone not picking up after their dog, please let the Property Manager or a Board member know.
The current Board of Directors will insure that we will do the same for the Common Areas, including our Trees, Lawns, Clubhouse, Entrance Way, etc.
So Please Take Pride in your Community, help us achieve this Goal, in short we all will gain from this group effort.
Thank You
The Board of Directors